Business Unusual
We're socially distanced, but no less connected..
What is business unusual?
It's the spirit of exploration with collaboration towards post-pandemic business growth and success in an age of digital transformation.
Are you ready to share your awesomeness?
You control the narrative in your life, so become the storyteller of your own destiny. One Tribe Media merge imagination and technology to allow you to tell that story and grow your tribe in an age of digital transformation.
---
---
Websites
Every brand needs to have a powerful and effective online presence. One Tribe Media delivers creative, innovative and functional websites with measurable results.
Branding
A full Corporate Identity is the"persona"of a successful company. One Tribe Media are experts at making you stand out in a crowded marketplace.
Marketing
One Tribe Media ensures you are delivering the right message, to the right audience, in the right way, at the right time.
SEO
One Tribe Media can ensure your digital marketing budget is utilised for maximum return on investment which is all measurable.
Publishing
Magazines to enhance a brand profile and increase engagement are a specialty of One Tribe Media.
Print
One Tribe Media creates print collateral for clients who can appreciate that good design is an essential part of their business success and growth.
Designers and Publishers of the international
Tribe Talk…
One Tribe Media are a talented group of creative individuals helping entrepreneurs, organisations, and SME's fulfill their dreams.
Larry Rosenberg
Inspirational Edutainer
Kenny Ball has created a magazine, a community and a legend. From his base in Glasgow, Scotland, Kenny has captained the online and global One Tribe Magazine to showcase the latest knowledge and wisdom in personal development and happiness attainment.
The worldwide and innovative writers and the eager-for-insight readers are increasing forming a "tribal identity" and personal bonds within the magazine's affinity community. And the legend is growing that in its third year One Tribe possesses and celebrates the values, quality and style to inspire a Humanity wanting to better all of us.
Walter Bryce
Lead Developer
Add biography text for your team member here. You can also remove this text if you'd rather just have a name and title.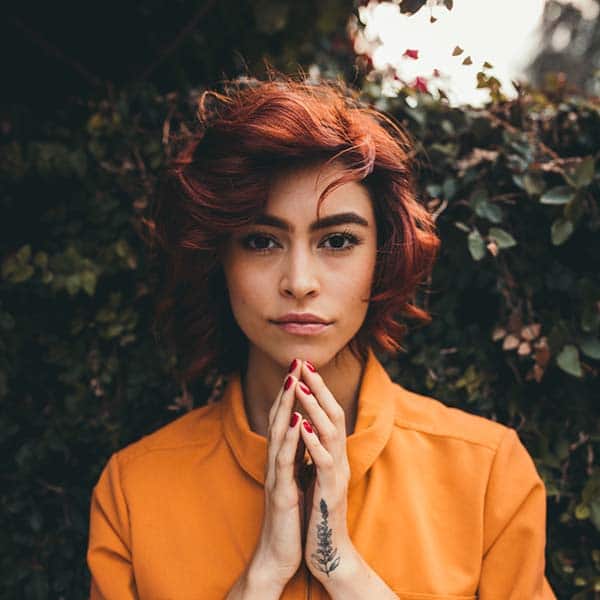 Kim Rainier
Support Specialist
Add biography text for your team member here. You can also remove this text if you'd rather just have a name and title.
Nigel Booth
The Reality Coach
The first thing that struck me about One Tribe Media was their authenticity.
One Tribe Media are a very rare breed indeed, their creative thinking and ability to get under the skin of what I wanted was incredible and the results show for themselves, the feedback has been are amazing.
Andy Ferguson
Reimagineer
The One Tribe Media team were able to capture the essence of my work and create a branding which incorporates so much.
From the design of my website to supporting marketing materials, One Tribe Media made the whole process stress free.
Karen McNulty
BBBY – Life Coach
One Tribe Media were inspirational when helping me as a new start-up business, I was thrilled with all the creative work that now underpins my brand ethos.
One Tribe Media are always supportive and quick to react, offering lots of advice, guidance and support.